Saturday, October 27
11 a.m. – 3 p.m.
Complete with games, prizes, shopping, food trucks, bouncy obstacle course and more, the Sands Fall Carnival is a fun event for the whole family and Mt. Washington community. Held at the school, the carnival features game booths run by each classroom and a split-the-pot raffle. Special-edition carnival T-shirts are also available for purchase the day of the event. Questions? Contact the Chairperson: Emily McNicholas .
THANK YOU TO OUR SPONSORS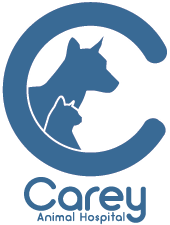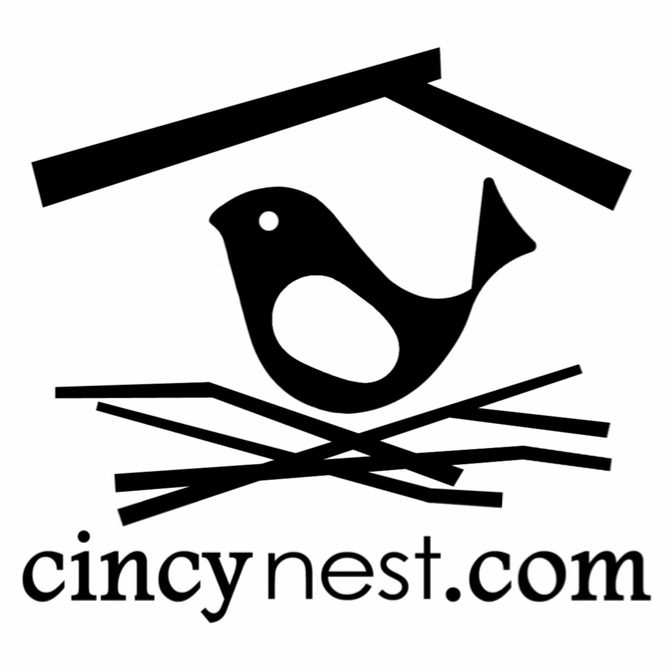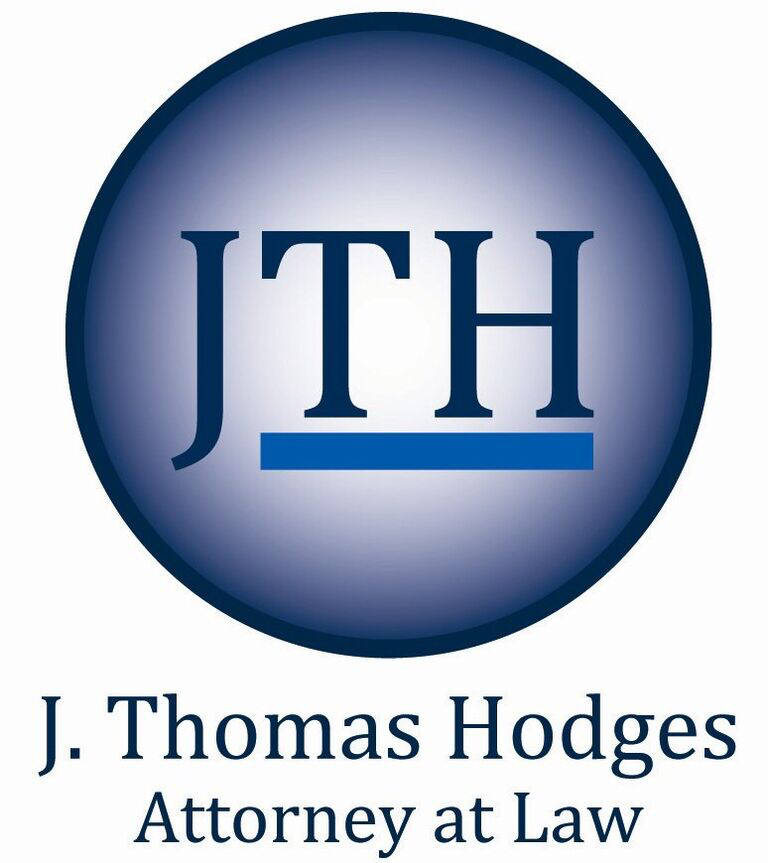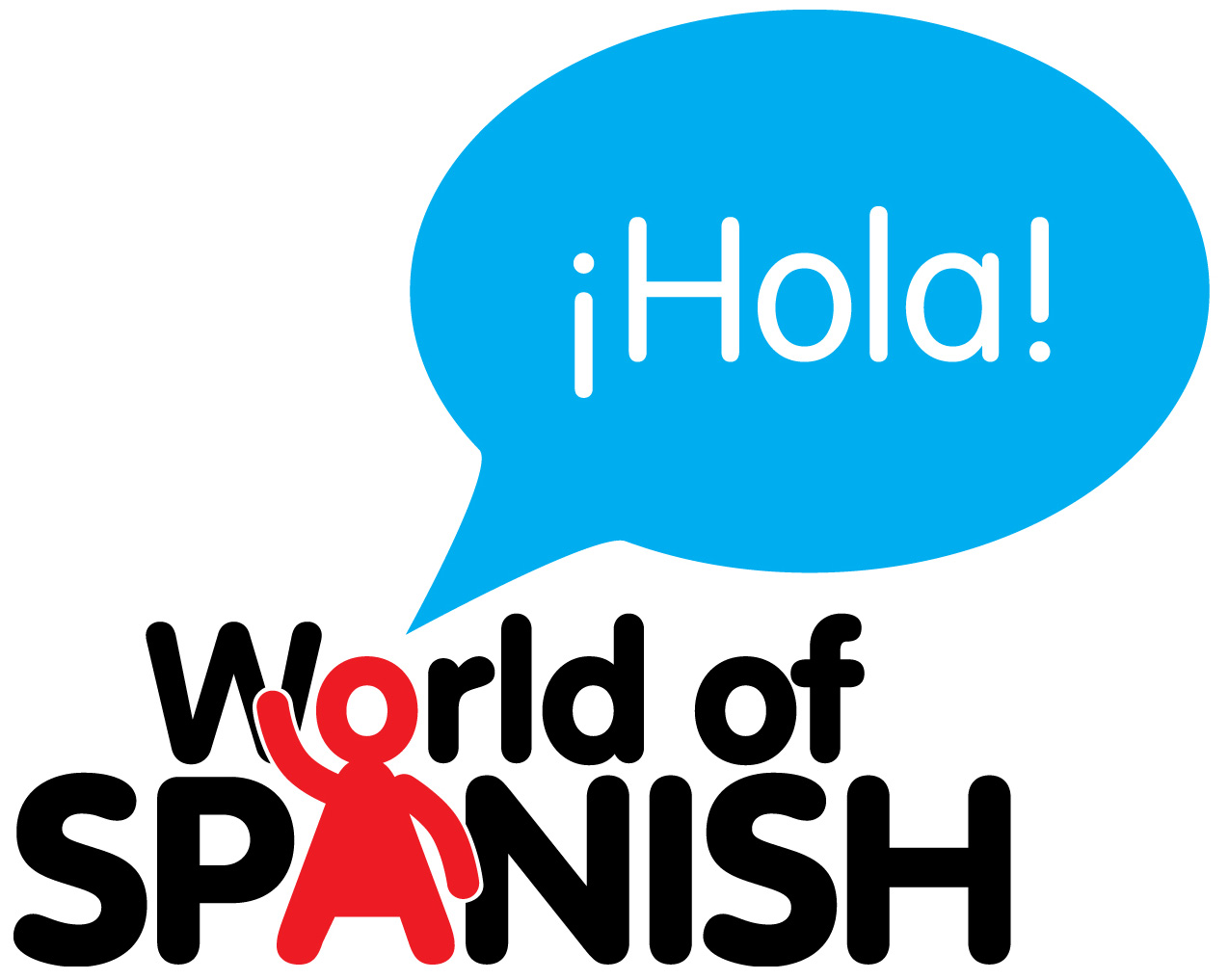 Carnival Ticket Pre-Sale
Tickets will be available at the event in any desired quantity, but for convenience, we provide two bundles for pre-sale:
Family Fun Pack: 110 tickets for $50.00 (includes 10 bonus tickets!)
Game Pack: 60 tickets for $30.00
All tickets are good for rides and game booths. Each ticket is worth 50¢. Number of tickets for each game will vary. Sorry, NO REFUNDS. Vendor and Food Truck items can be purchased for cash or credit only (no tickets).
PURCHASE GAME TICKETS ONLINE NOW!
Tickets will be available to pick up at the ticket booth on October 27.
Split-the-Pot Raffle Tickets
Sell Raffle Tickets for the Carnival! The raffle winner will split the pot and win half of the cash. Last year's prize was $1,300!
Tickets are $1 each or $5 for six and will be sold until the drawing at the Carnival.
Ticket presale information coming soon! Download a Carnival Raffle Ticket Sheet and return sold tickets to school, along with cash or check made payable to "SMPO" in an envelope marked "Carnival Raffle Tickets."
Tickets will be available to pick up at the ticket booth on October 27.

Stay tuned for sign-ups to staff your classroom booth for an hour during the Carnival. Or you can choose to work at the prize tent, facepainting tent, or drinks tent. 
We do ask that if sign up you for the first or last slot of the day that you help us with setting up or tearing down. We'll have everything ready for you, we just need a few extra minutes of your time. 
Cake Walk Donations
Bake a cake (or two!) for the Carnival Cake Walk. Cupcakes, brownies and cookies are also needed. Please package all cakes in covered disposable containers and designate allergen-free cakes by noting on the top of the container.
Snack Donations
If baking isn't your thing, we need your snack donation for the Pringle Toss. Any of your favorite snacks are appreciated as long as they are in sealed packages.
Two-Liter Donations
We also need two liters to use for our ring toss. Any brand or variety is appreciated.
All donations need to be delivered to school on the Friday before the Carnival (table in the Parent Center) or brought to the Carnival.

Sponsorship Information
The Fall Carnival is a much anticipated, high-spirited opportunity to connect with the families of our 700 students and offset operating costs of the carnival so that we can maximize funds that go directly back to our school. Limited Presenting Sponsorship opportunities are available for just $500, and Eagle Sponsorships for $100. Benefits of your tax-deductible sponsorship include your business name and logo included on a banner at the entrance to the carnival; a vendor table to connect directly with Sands families and the community at the event; and acknowledgement of sponsors through a variety of communications including Sands social media promotions, our website, on print flyers to be distributed throughout east side communities and in our e-newsletter to parents, staff and supporters.
Your support provides money for after school activities for those families that can't afford it, buses so that the children can learn outside the classroom on educational field trips and learning materials in the classrooms. Our Sands community is very diverse, with students from many different Cincinnati neighborhoods, and this is a great way for businesses to connect with a very involved, very loyal group of families.
Please be sure to download the Carnival Sponsorship Registration Packet and complete the registration form. Please email information to Angie Wilson or send by mail to:
Sands Montessori
Attn: SMPO Carnival
6421 Corbly St.
Cincinnati, OH 45230
You may also pay by check by completing the registration form and sending check and form to the address above.

Limited-Edition T-Shirt
Limited edition 2018-19 T-Shirt of the year for only $10 each!
Soft cotton blend, heather black with red and white imprint. Available in youth & adult sizes. Pre-order today and pick your shirt(s) up at the Spirit Wear booth at the Fall Carnival, or select delivery after Fall Carnival to your child's classroom. Simply enter the child's name and room number in the notes section to have your order delivered.
T-shirts will be available for purchase at the Carnival for $10 each. T-shirt online preorder here. T-shirt preorder PDF form here.