Our mission is for families, staff and students to work together to strengthen the Sands Montessori community of lifelong learners.
Learn More
Upcoming Events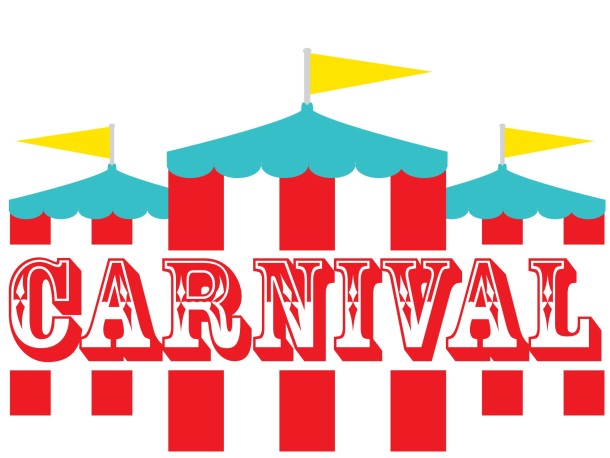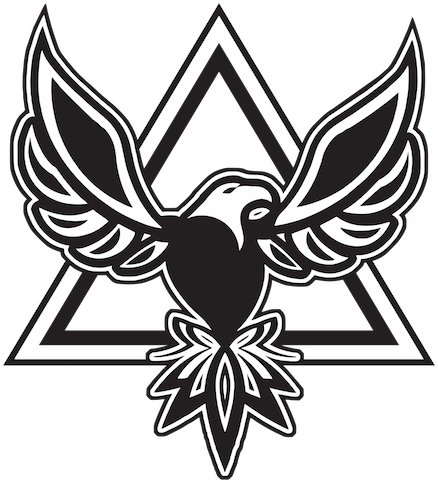 News and Announcements
Sands Montessori is now offering a gymnastics and fitness class to 3- and 4-year-old students at Sands. The seven-week session begins October 24.
read more

Join Our Email List
Join our mailing list to receive the latest news and updates, including the SMPO weekly email and "The Eagle's Nest" school newsletter.
Years of Academic Excellence