Our mission is for families, staff and students to work together to strengthen the Sands Montessori community of lifelong learners.
Learn More
Upcoming Events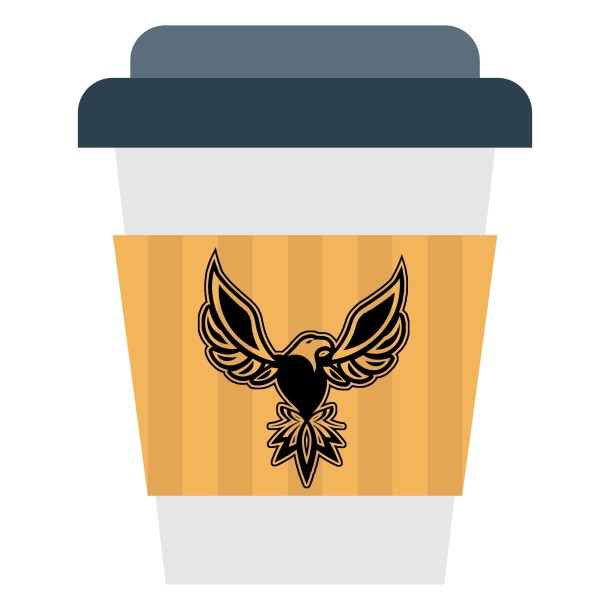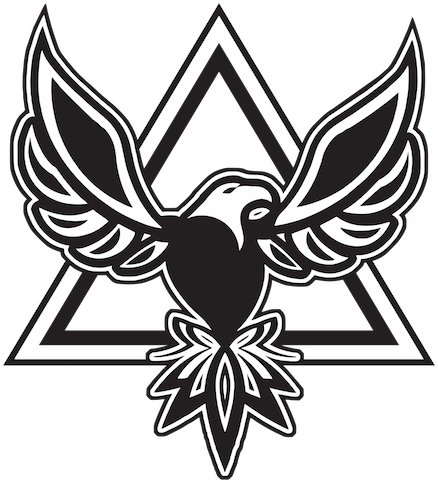 News and Announcements
If you would like to put a SandsBox Sale sign in your yard to help us advertise the event, please click "read more," then fill out the form on the following page. A member of the SandsBox Sale committee will be in touch soon regarding sign pick-up and/or delivery. Thank you for helping to make our fall sale a success!
read more

Join Our Email List
Join our mailing list to receive the latest news and updates, including the SMPO weekly email and "The Eagle's Nest" school newsletter.
Years of Academic Excellence