Our mission is for families, staff and students to work together to strengthen the Sands Montessori community of lifelong learners.
Learn More
Upcoming Events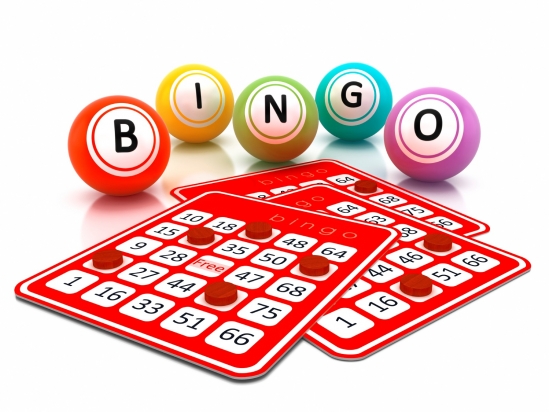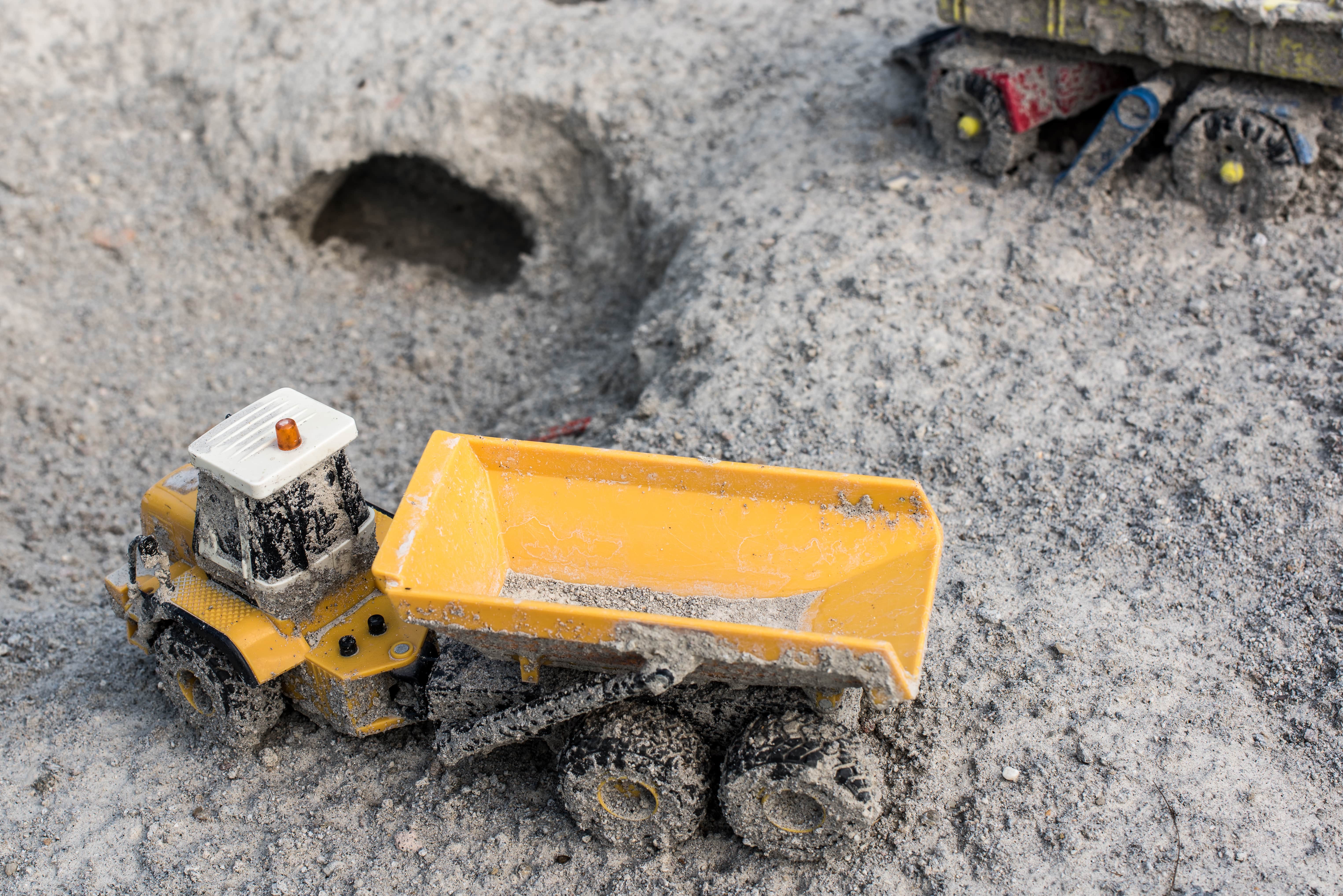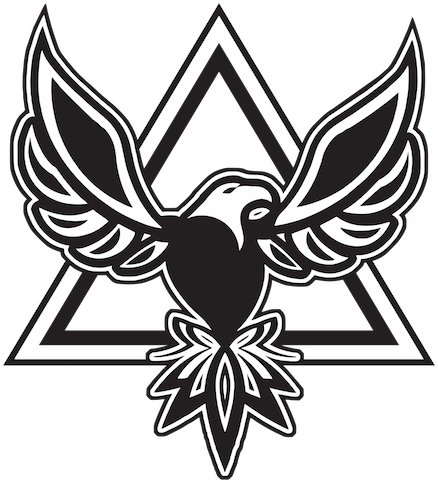 News and Announcements
The 3rd Annual Sands Montessori Chess Tournament will begin on Monday, February 27, and is open to all 9-12 students who have participated in Chess for Recess. 
read more

Join Our Email List
Join our mailing list to receive the latest news and updates, including the SMPO weekly email and "The Eagle's Nest" school newsletter.
Years of Academic Excellence