Kroger Community Rewards®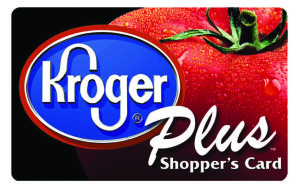 Kroger is committed to helping our communities grow and prosper. Year after year, local schools, churches and other nonprofit organizations will earn millions of dollars through Kroger Community Rewards®.
Kroger Community Rewards® makes fund-raising easy…all you have to do is shop at Kroger and swipe your Plus Card!
To designate Sands, sign in or create an account at https://www.kroger.com/communityrewards. Once you are in your account, click the orange "View Your Rewards Details" button. Then scroll to the bottom to see if Sands Montessori (SMPO) is your organization. If it isn't, you can edit it to select Sands as your designated organization!