Mom Prom Beach Bash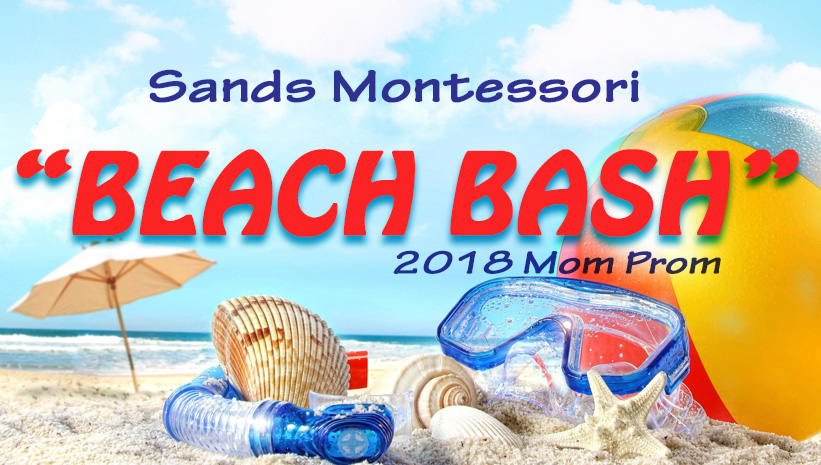 Saturday, April 21, 2018 from 6:00–8:30 p.m..
Enjoy a night of dance moves with music from a live DJ, pizza & sweet treats, photo booth, and craft.
Enter the raffle to win a bucket full of summer fun including water balloons, giant pizza raft, inflatable body bouncers, beach towel, ice cream gift cards and more! Raffle tickets are $1 each or 6 for $5.
Tickets in advance are available for $20 per couple +$5 each additional boy. Tickets at the door are $25 per couple +$5 for each additional boy.
All boys in all grade levels are invited to this event, and may invite any special friend as their guest!